[« Buying an "unrated" DVD? You may not get what you're looking for....] [Congrats to Jeremy Hermida of the Florida Marlins.... »]
08/31/2005: Yikes...From The Pug-Ugly Vehicle Dept.
I just drove home next to one of theseÖ

World Class UGLY Mercedes Trucks:

This thing looked like a rolling enameled refrigerator with windows and big wheels.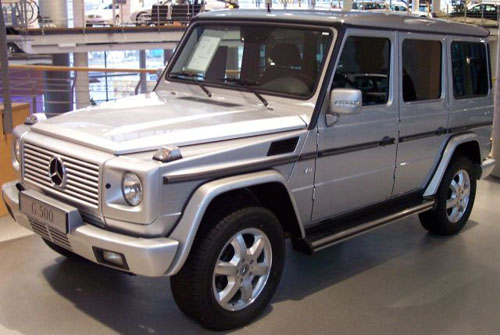 It easily was the most hideous monstrosity to grace the roadways - And Iíll bet itís just so fuel *economish* too!!! LOL

Can't wait for my hybrid mini-van vehicle, but if they build it to look like this Box-On-Wheels, I might PASS until they get back to a reasonable looking and aerodynamic body style.



Karen on 08.31.05 @ 05:19 PM CST





[