[« Failure of The Administration Imagination] [Gotta Love Those Movie Tie-Ins... »]
06/29/2005: Art Institute Outing
While the family was enjoying Colorado – I was on a "Mom Outing" – My neighbor, Dee, and I had a wonderful time last Thursday (and retroactively apologize for no posts that day) taking the Metra-train downtown.

We had lunch at "The Italian Village" – they have the BEST Tiramisu Ever Made!!! [It means "Lift Me Up" – but we always call it "Carry Me Out" - LOL]

And then on to the Art Institute:


Dee on Michigan Avenue – Art Institute in Background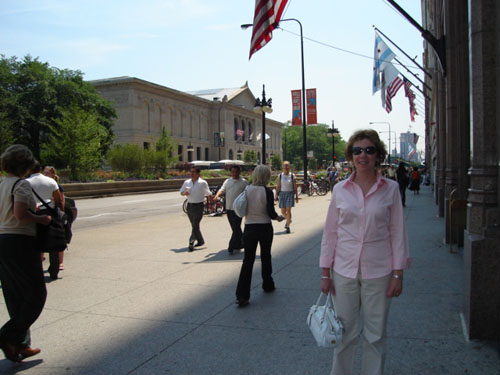 And some of my favorite paintings and other interesting things. But [brain-cramp] I wasn't really reflecting on posting these - and some I only think of by artiste name, others by the picture name, and few others I don't know the name at all.

So, just enjoy the pieces as photographed (no Names or Titles). I've divided them in to two sets, and first are some Impressionists pieces. (I'll post the other set tomorrow.)

Click on the "more" button to see these paintings and art works.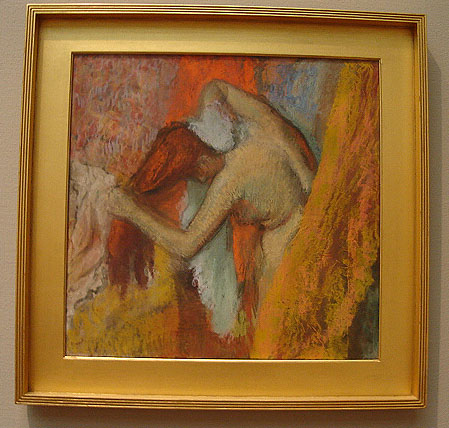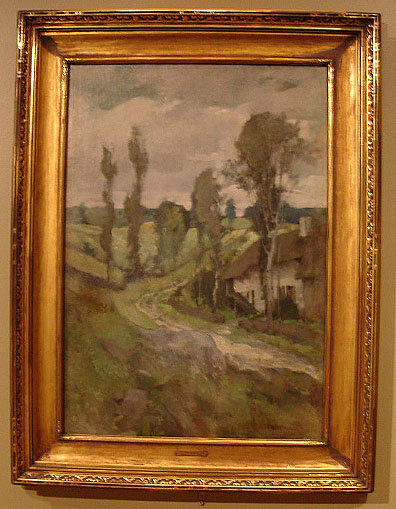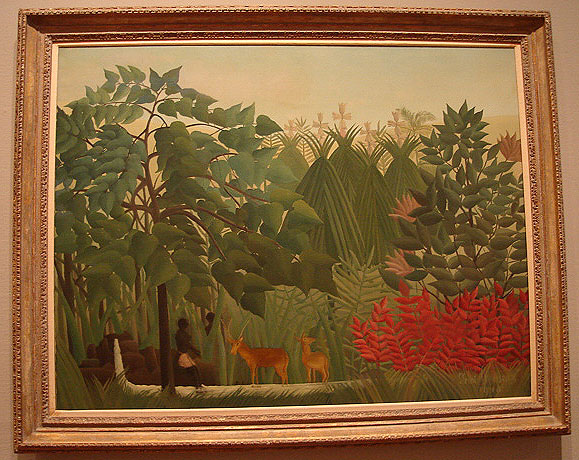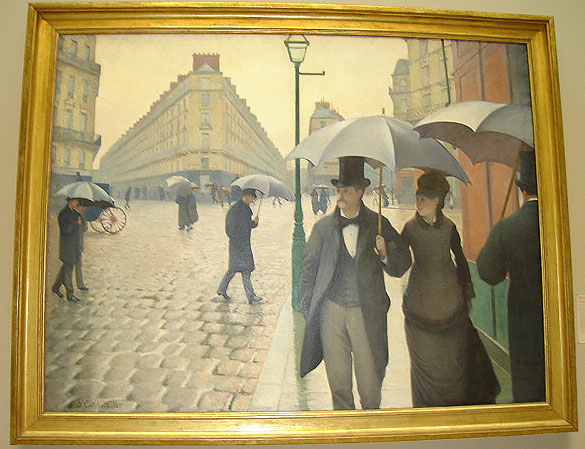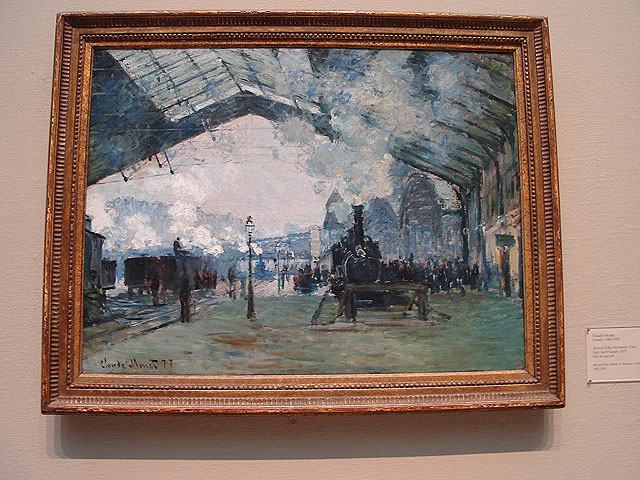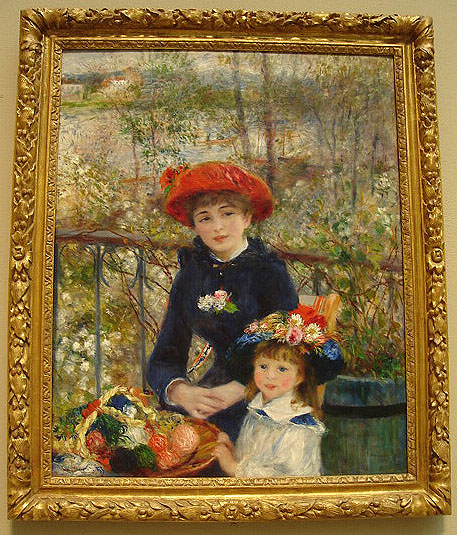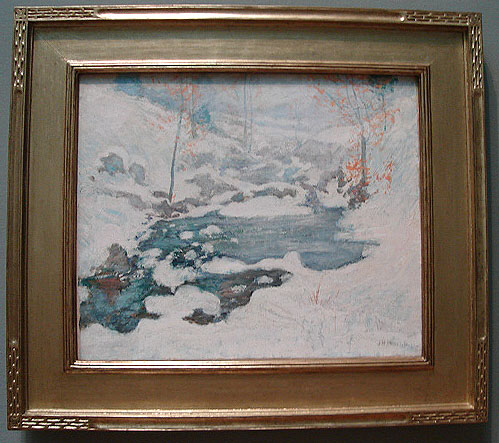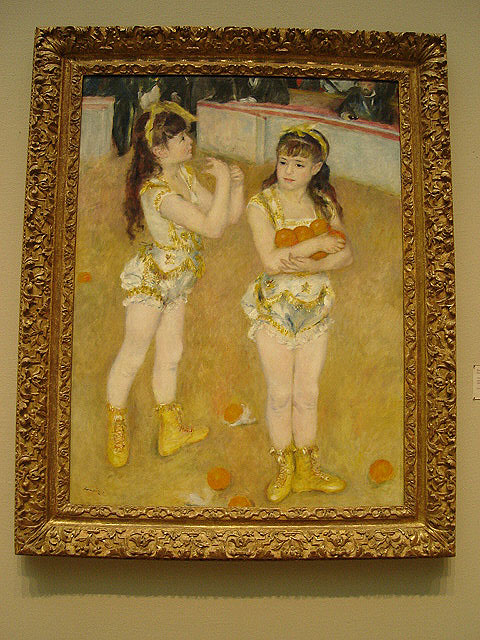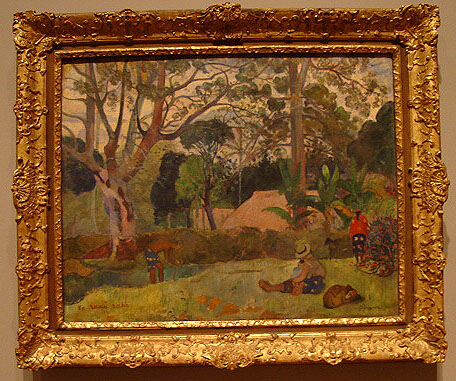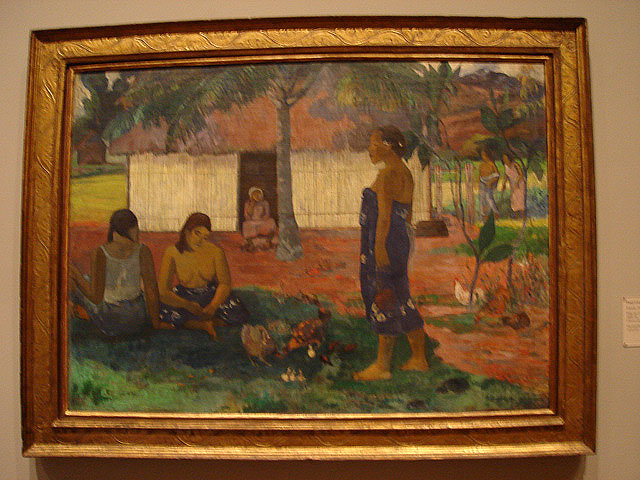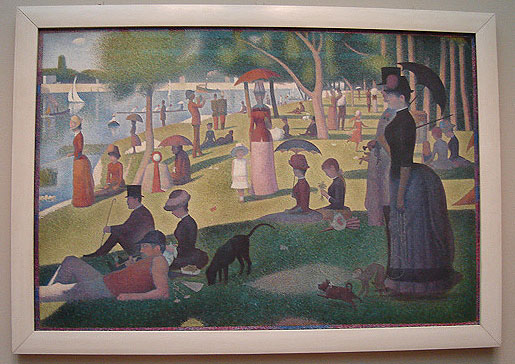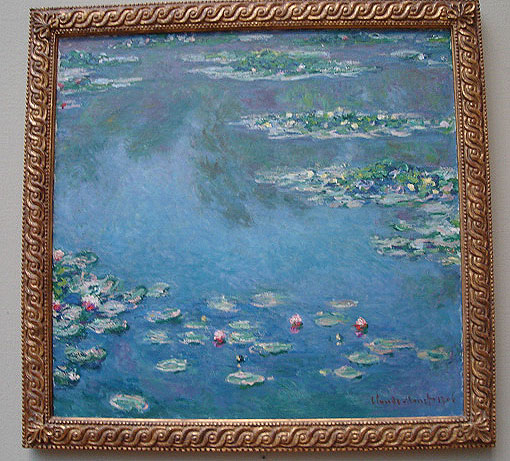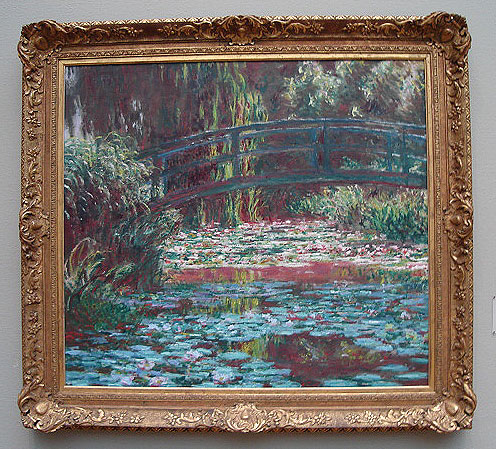 Karen on 06.29.05 @ 02:34 PM CST





[