[« Mental "Gaps" in ID teaching...] [Thought for the Day: »]
06/01/2005: More Memphis Visit...
Yet another day we went to Overton Park and through the Art Museum and took in the Memphis Zoo. We saw the World famous Chinese Panda Bears (munching on bamboo) among other wonderful creature-features at the zoo (but forgot my camera in the car - so no Panda pictures.)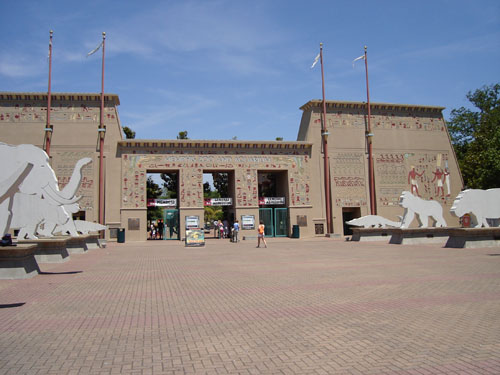 Memphis Zoo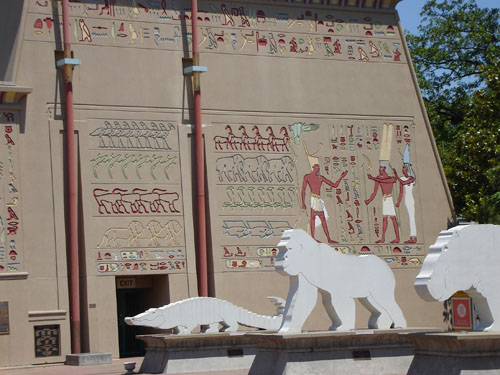 Memphis Zoo



Len also found a FAB breakfast spot, worth all of the "word of mouth" praise for the Excellent food: Brother Juniper's.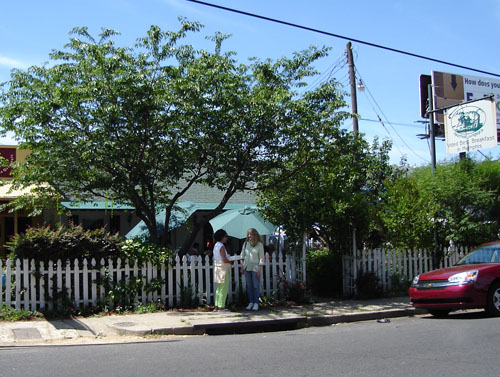 Exterior and Front garden area of Brother Juniper's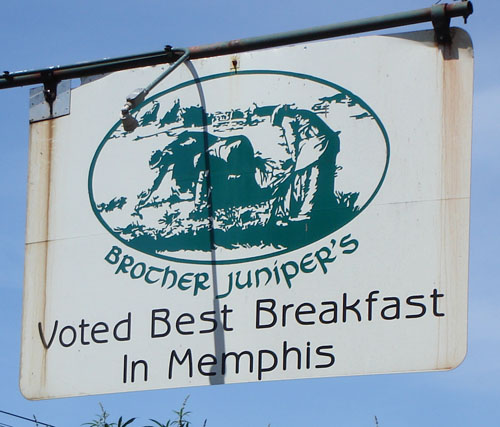 As the Sign says: Voted Best Breakfast In Memphis.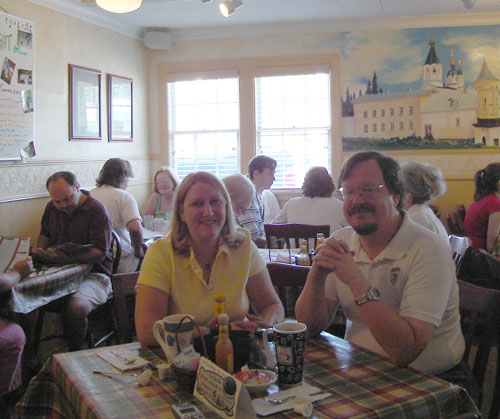 Karen & Len



Be Warned...it's a popular breakfast venue and there can be a "wait" for a table, but the food is GREAT. :-)



Karen on 06.01.05 @ 05:42 AM CST





[