[« MOX] [Dial 911 for that 'Whaaaaambulance'... »]
01/14/2006: A Saturday Jaunt Down Memory Lane...
Speaking of former household "critters" – We were, weren't we?

:-)

Here is yet another trip down the Paths of Memory Lane: Our English Spotted Rabbit: Oreo, and our "English Spotted" Mice (?) which we had to Keep cause they looked like our bunny.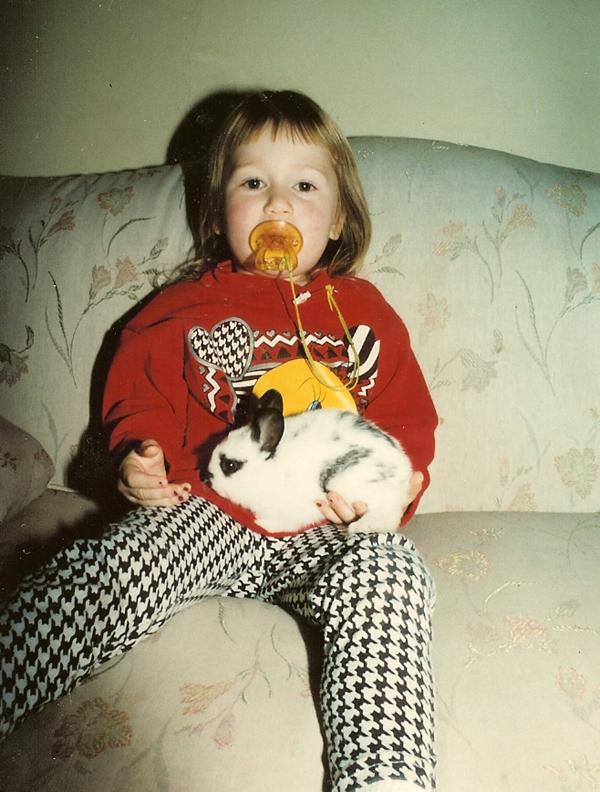 Cory holding Oreo.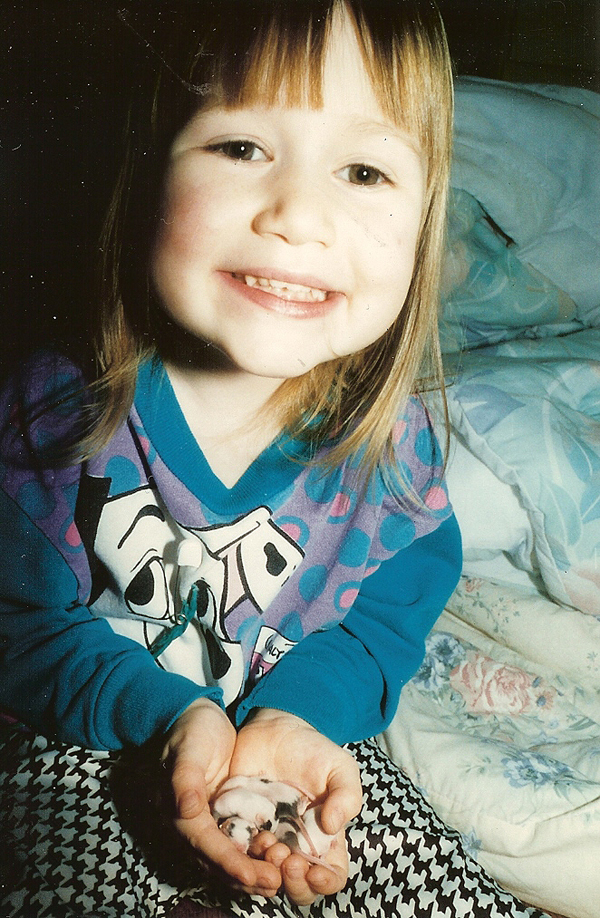 Cory holding the "Oreo-Spotted Mice" babies.






Karen on 01.14.06 @ 12:30 PM CST





[